July 2015
Have you ever heard the expression 'eloping'?
The actual meaning of the word elope is when two lovers run away together with the intention of getting married. These days, when people refer to eloping, they usually mean a destination wedding where the only people present are the bride and groom (sometimes a couple of witnesses or some friends).
Eszter and Nikos, a Hungarian-Greek couple escaped to the hidden villa Neion in Alexandros, Lefkada to say their "I do's", where they brought their vision for an elegant rustic-glamour wedding to life.

I love the reason behind why they decided to elope: they spend long monthes far from each other as Nikos works abroad… but Eszter had the dream to have a personal and intimate elopme wedding before their big fat Greek wedding. There is something so idyllic and romantic about the thought of exchanging your vows surrounded by nature.
Imagine an intimate ceremony when they say their vows to each other and a reception with delicious home-made food… all of these with the stunning backdrop of Neion

… s

imple, stylish and filled with love – it's everything an elopement should be…
xx, Eszter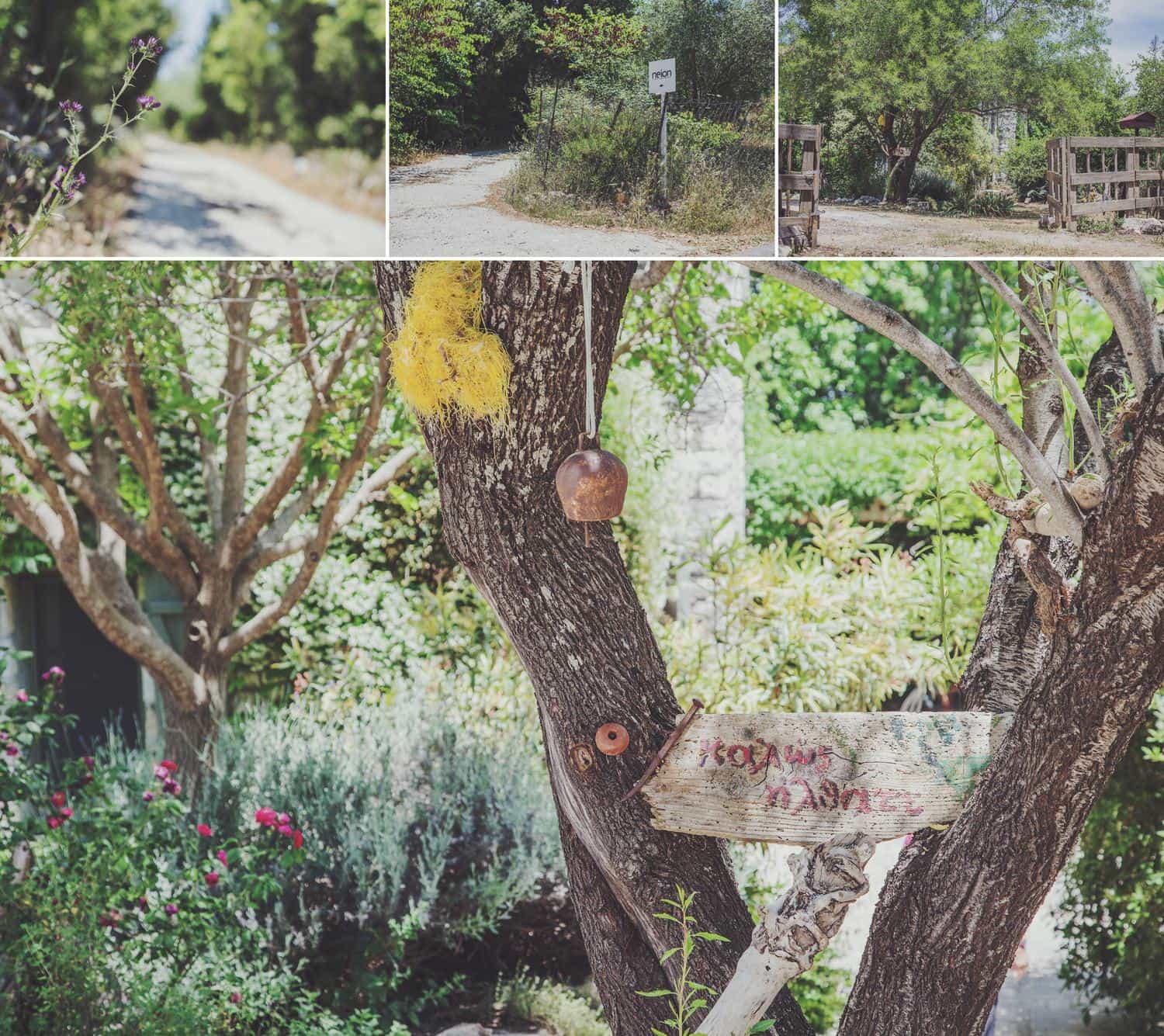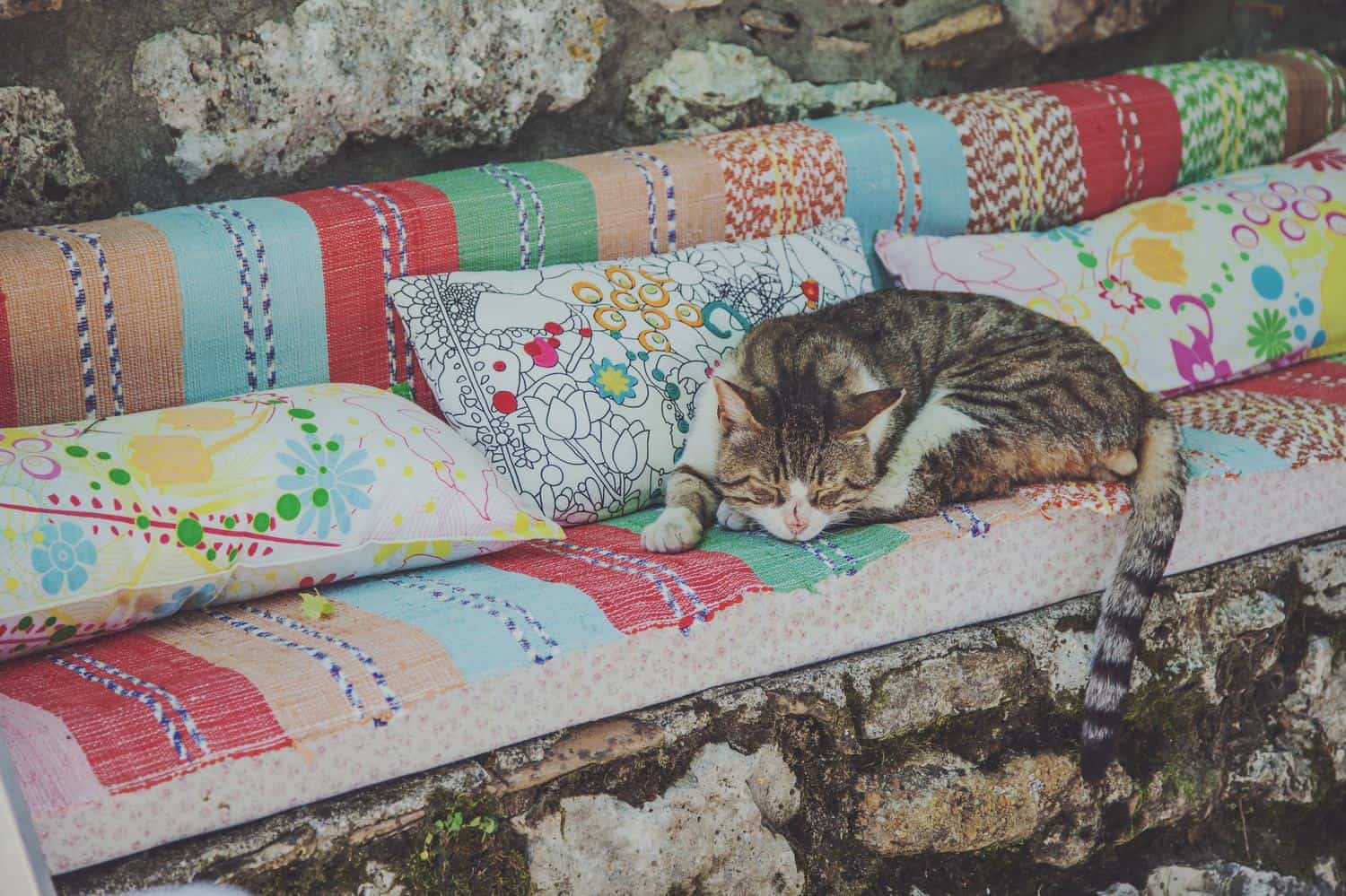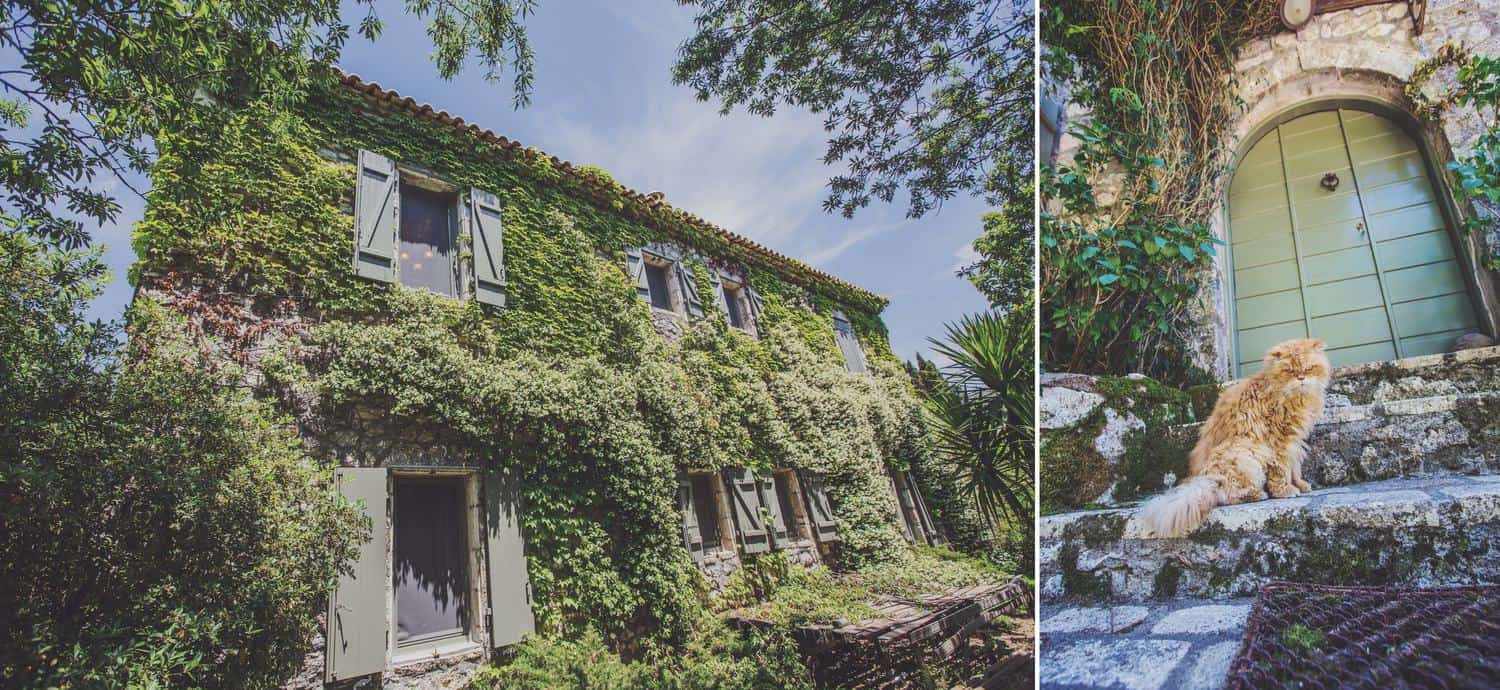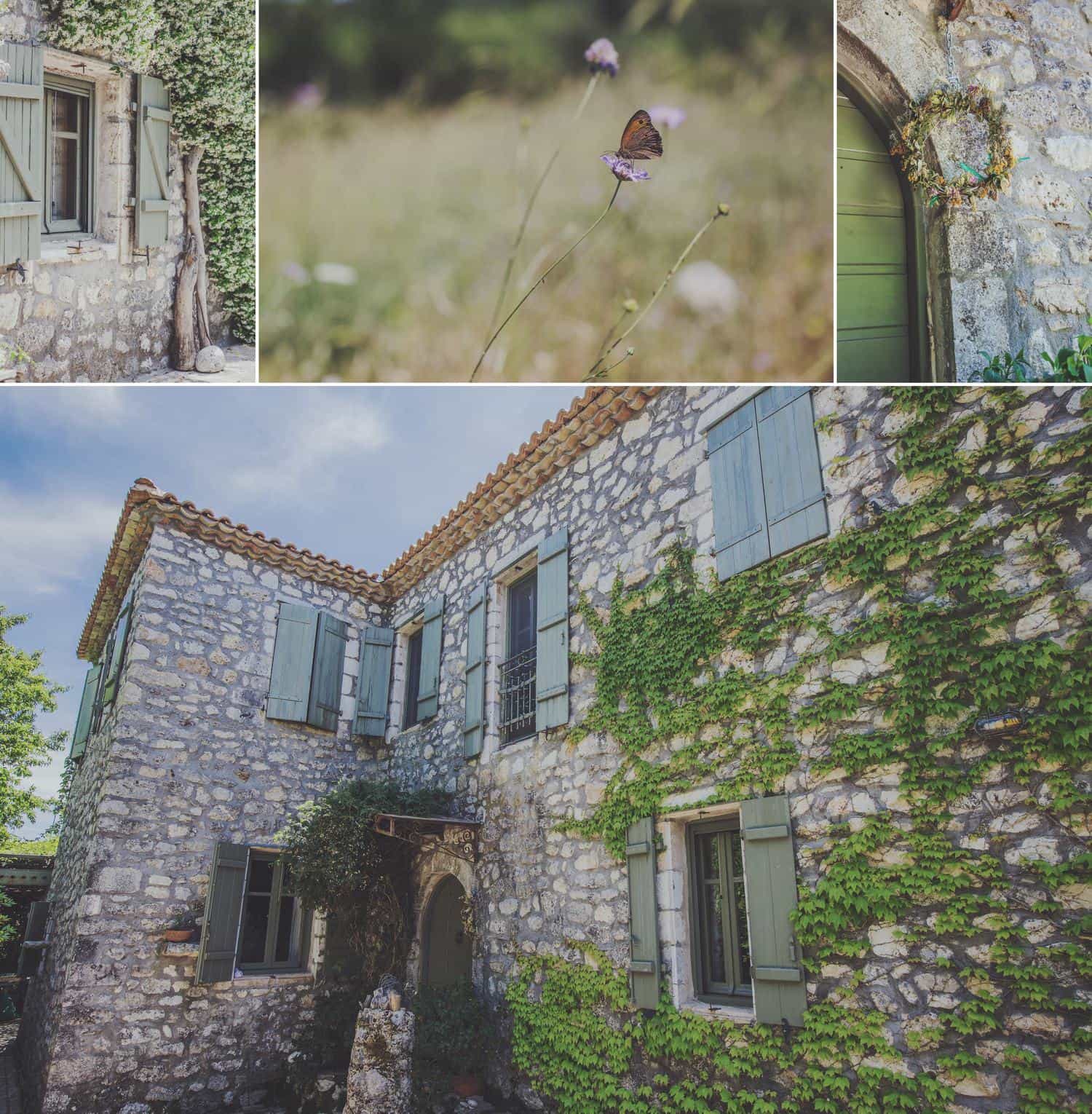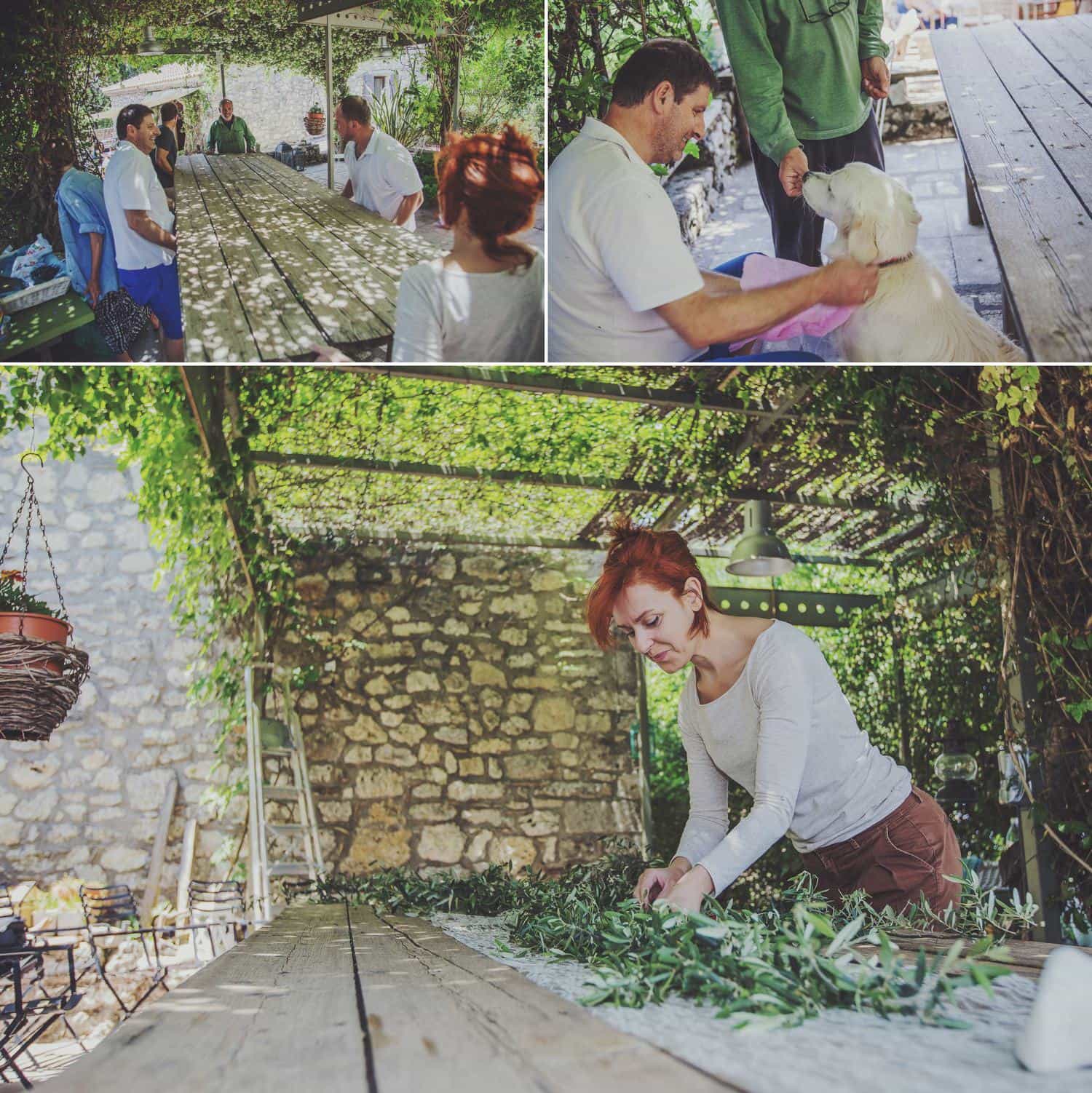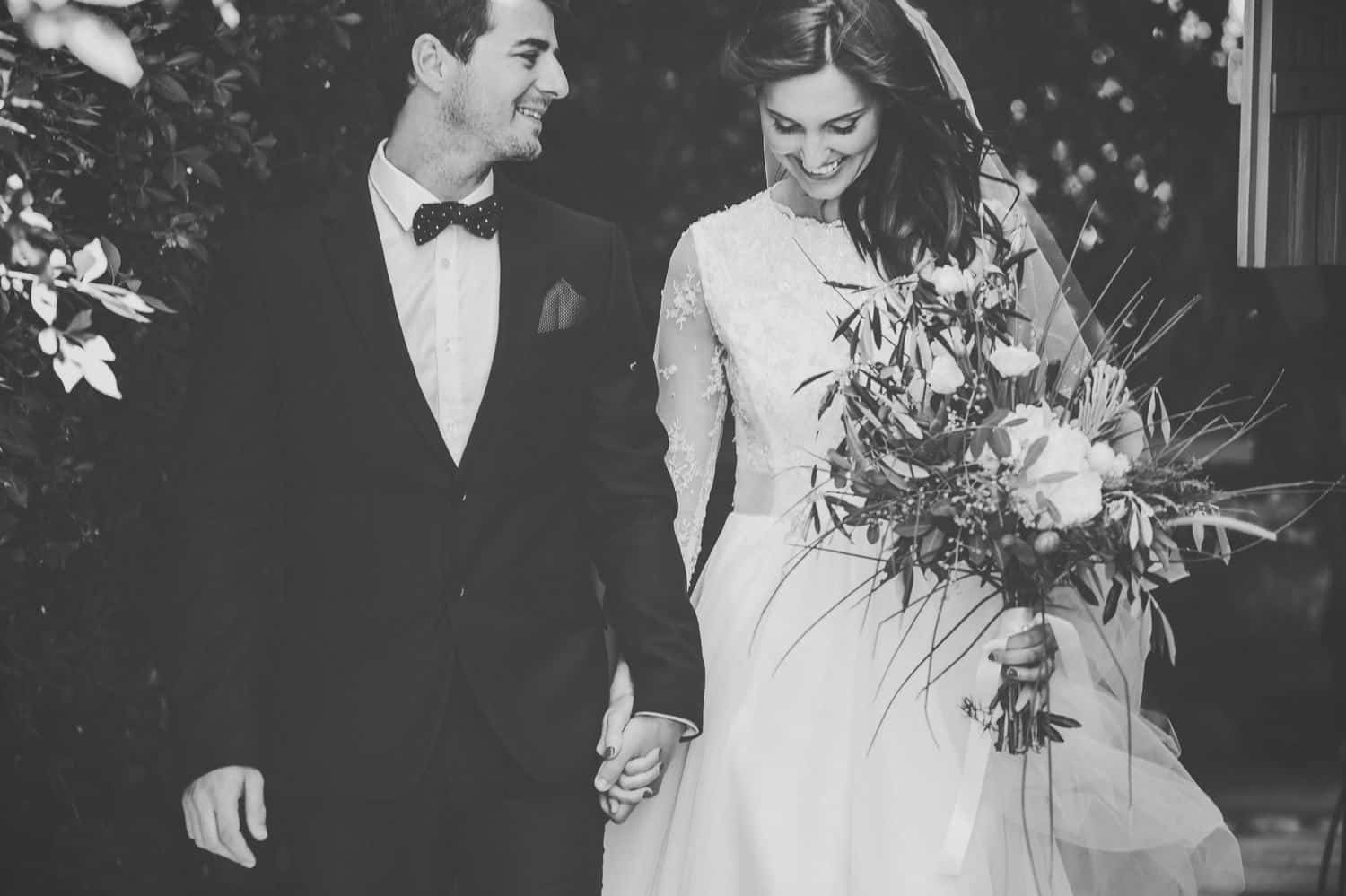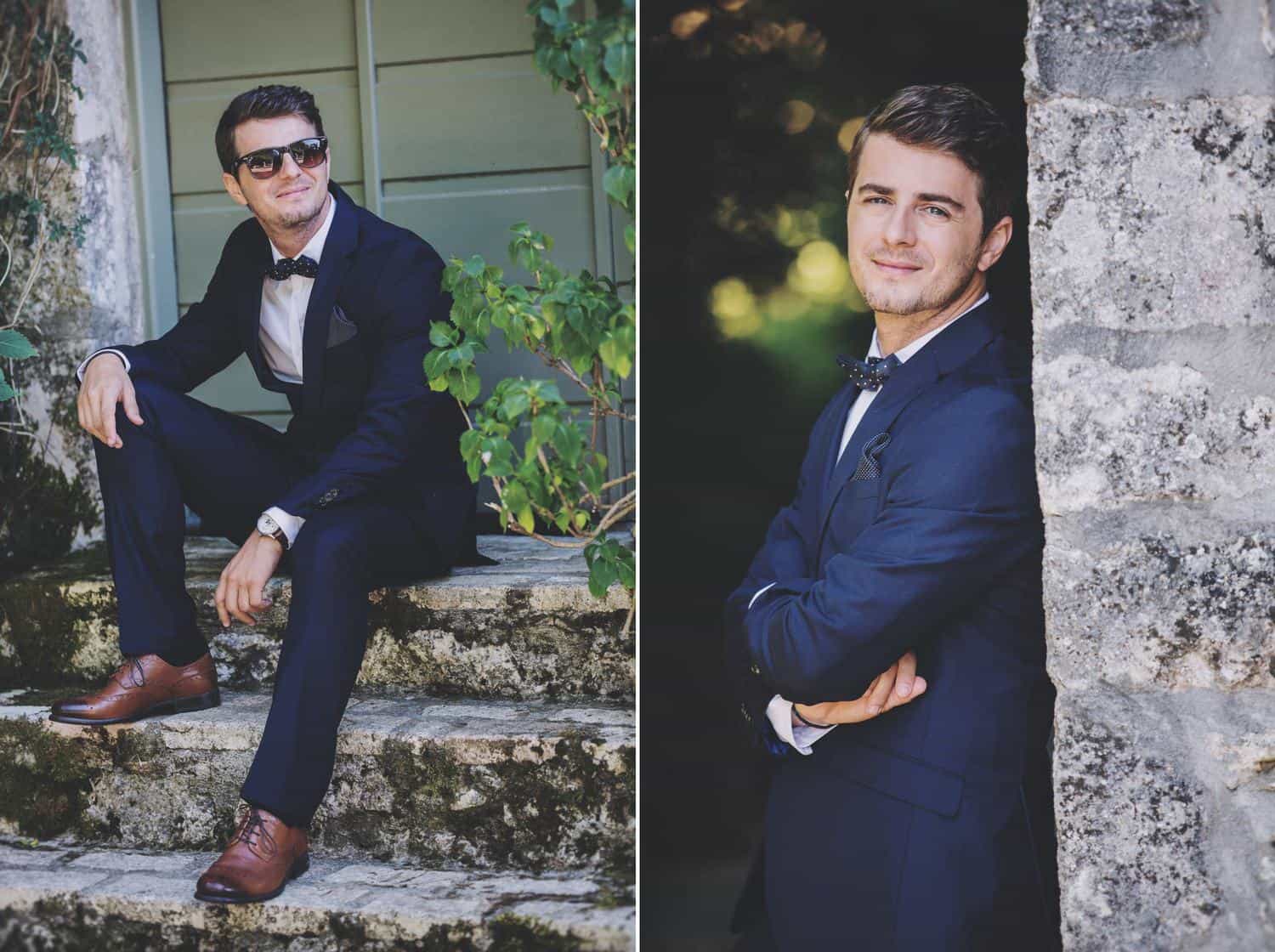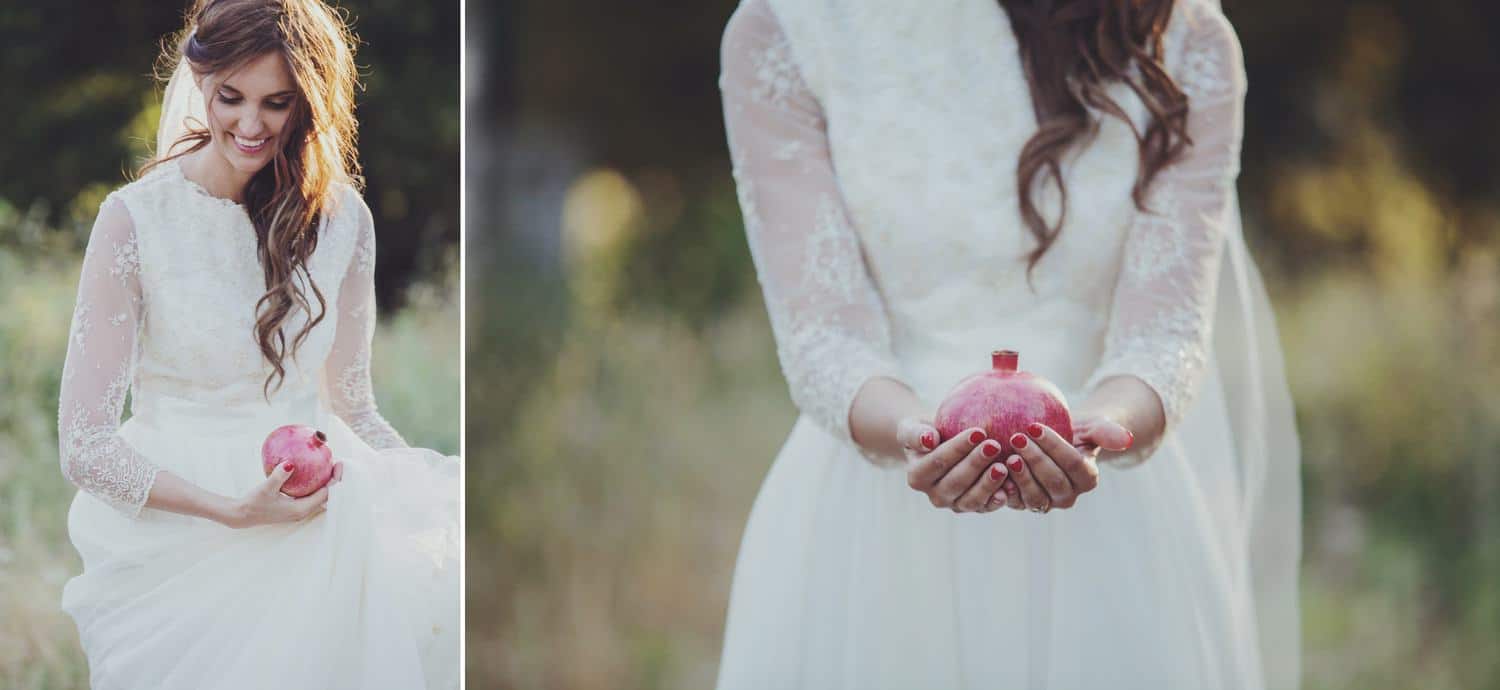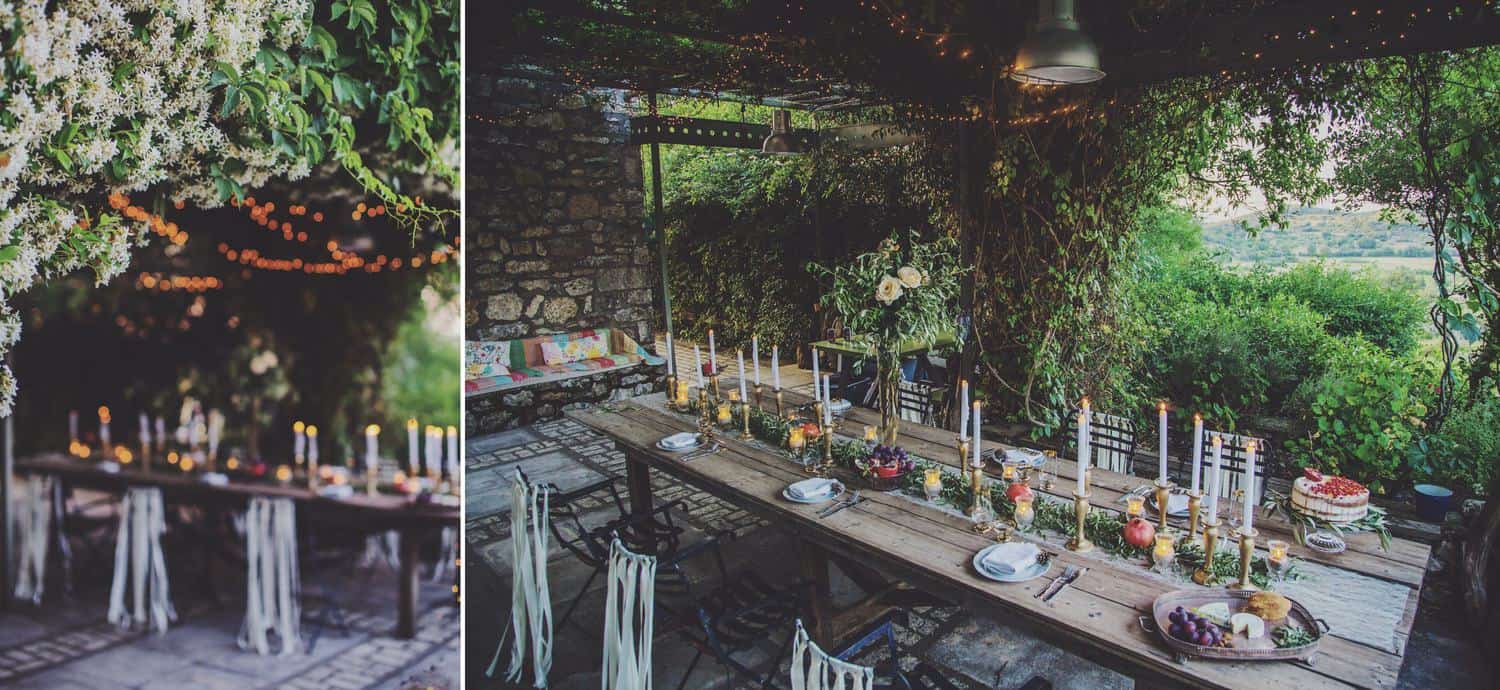 concept: Eszter Körmendi, Eszter Molnár
decoration: Alexandra Kourti, Apotypoma Lefkada, Eszter Körmendi
photos: Eszter Molnár, Péter Gyurcsák, www.lefkadaphoto.com
venue: Neion, Lefkada
cake: Aggeliki Kalamboka, Cookika
make-up: Evi Billis
hair: Maria Masoura
wedding dress: Pere Ági
γάμος
νυφη
νυφικό
γάμος στην παραλία
σχεδιασμός γάμου
Γάμος & Βαπτιση
ολισμος γαμου
Romance in the purest form infused with the charm of simplicityt and the ethereal palette of spring – our goal was to create a simple yet elegant feel to inspire any couple. Pavezzo Retreat completed our vision with its pure beauty and lovely ambience.
concept & photos: Lefkada photo& visual design, Eszter Molnar
decoration: Apotypoma Lefkada, Alexandra Kourti
venue: Pavezzo Country Retreat